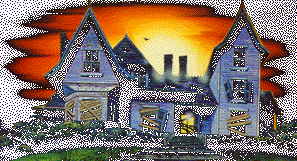 Just like in years past, looking to add more props this year and give some props a rest.

Visit back to this page to see progress for this year.

Perron Halloween Productions copyright 2004-2018



This year will have the Three Jacks singing quartet performing, below is a preview.  Will need to turn up volume to hear them.

Modified the below items from Big Lots