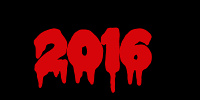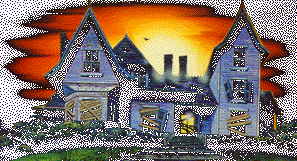 Halloween was on a weekday this year so the turnout was not as high as if it was on a weekend.  Weather was good, not too hot for south Florida.

Perron Halloween Productions copyright 2004-2018




Piranha Fish Tank.  Click on image to go to webpage.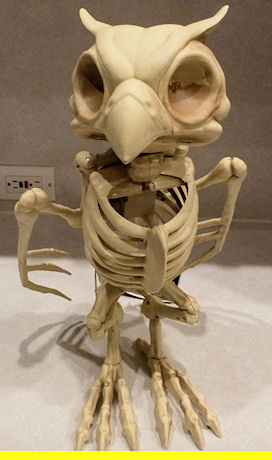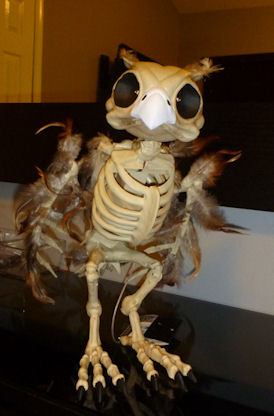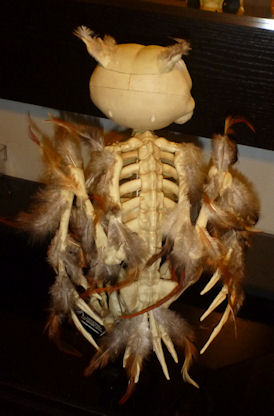 Purchased an owl from Big Lots.  Painted the eyes, beak and claws.  Also added some feathers that where found at a local craft store.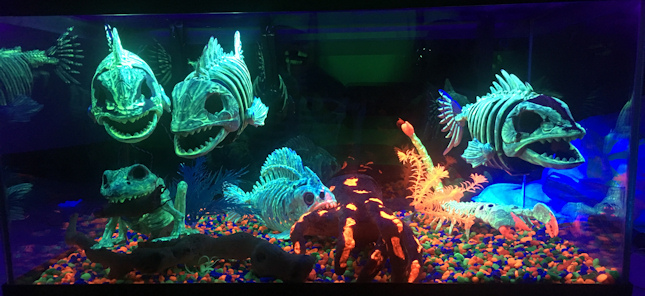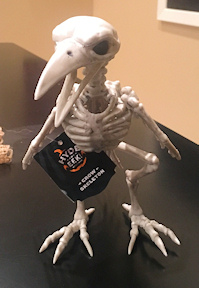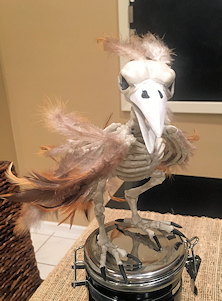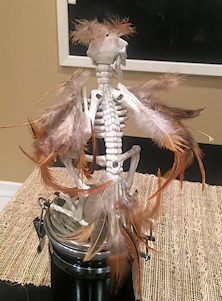 Purchased the bird from Target.  Gave it the same treatment as the owl.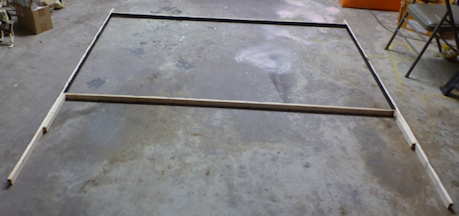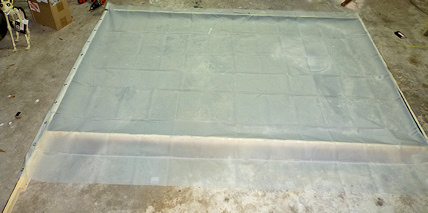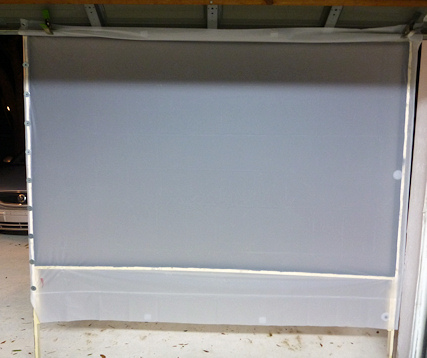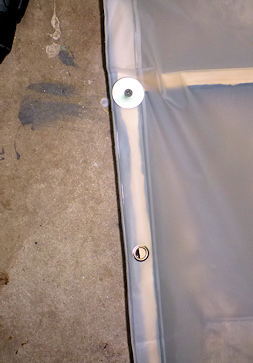 This year I wanted to incorporate digital decoration in the form of a movie screen.  A coworker had a home entertainment project he would lend me for Halloween.  I proceed to build a 93" rear projection screen using 1"x2"x8" wood and a white frosted shower liner.  There are many DYI to make such a screen yourself.  I used digital effects from ATOMSfx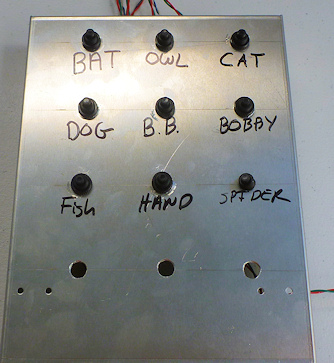 Made a control box for all my props.