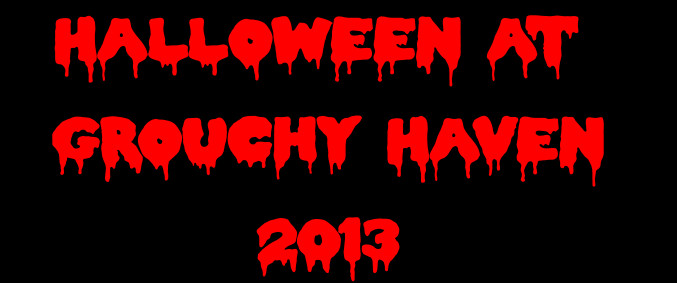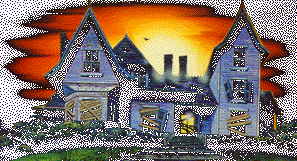 Below are photos and a video of 2013 Halloween.  Enjoy! 

Perron Halloween Productions copyright 2004-2016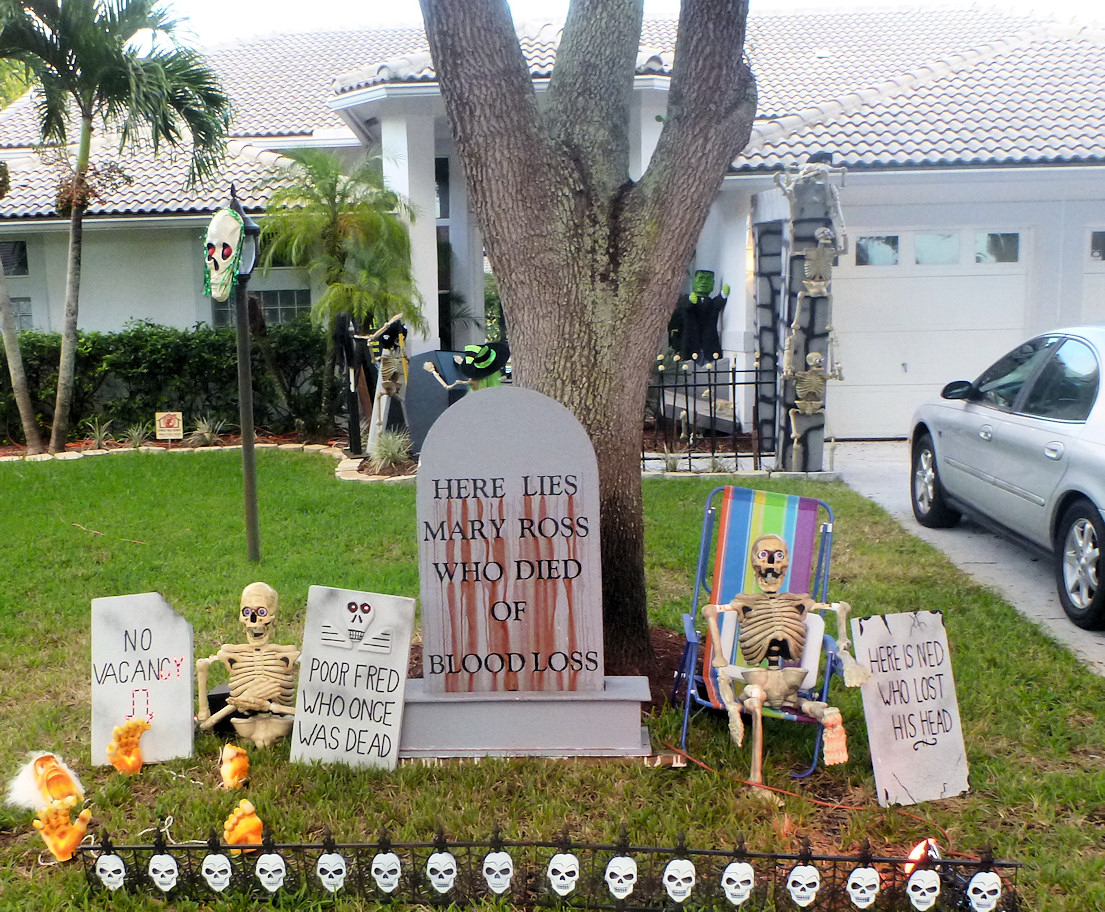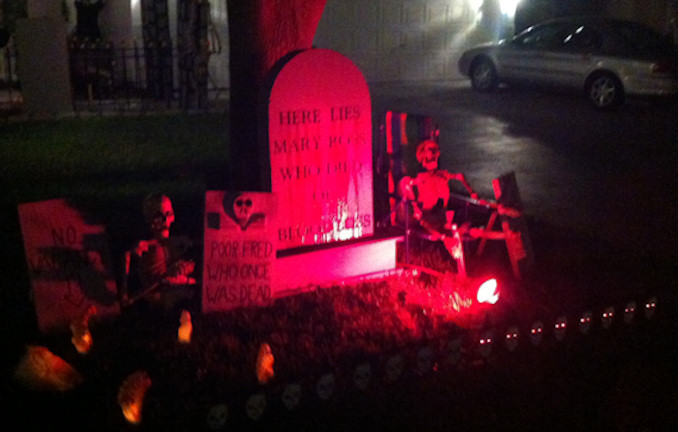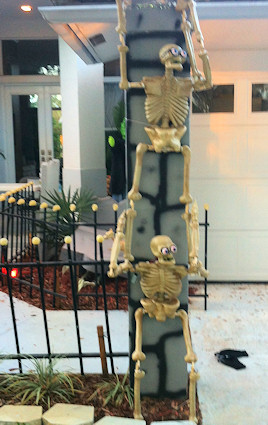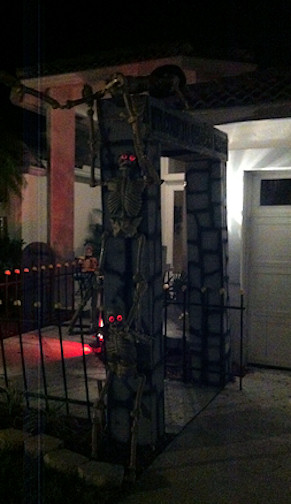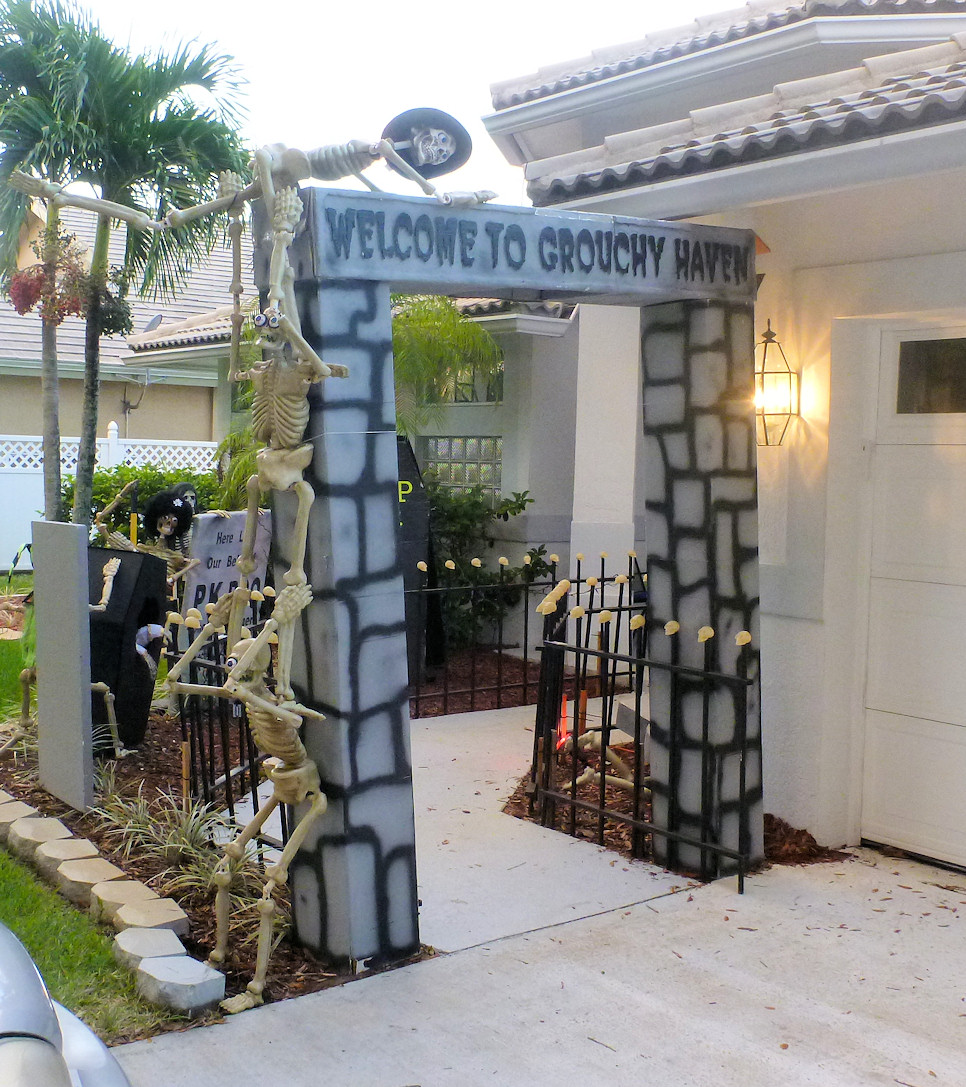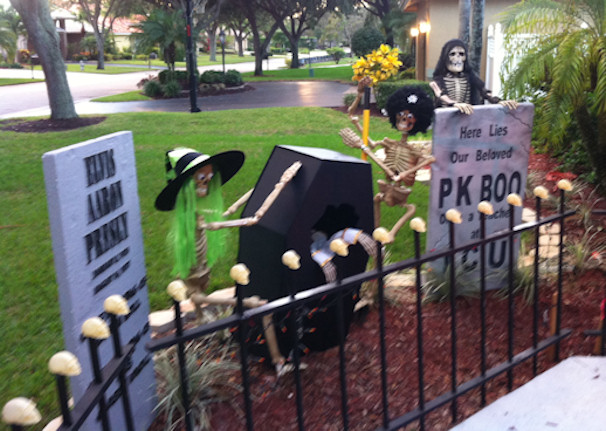 After 2010 Halloween season, I took a break from setting up Grouchy Heaven because it started to become more work than fun.  It seemed that I was putting in a lot of time and effort for so few kids to show up to appreciate it.  Anytime you have a hobby that starts to become work, it's time to walk away from it for a while.

About two months before Halloween 2013, the next door's neighbor 7 year old grandchild came over wanting to know if I would be doing my setup this year?  She was asking because her younger sister and cousin had never seen it before.  She was even able to describe some of her favorite characters that she missed not seeing herself these past two Halloweens.   I made her a promised that her favorite characters and their friends would come back from their 2 year vacation.